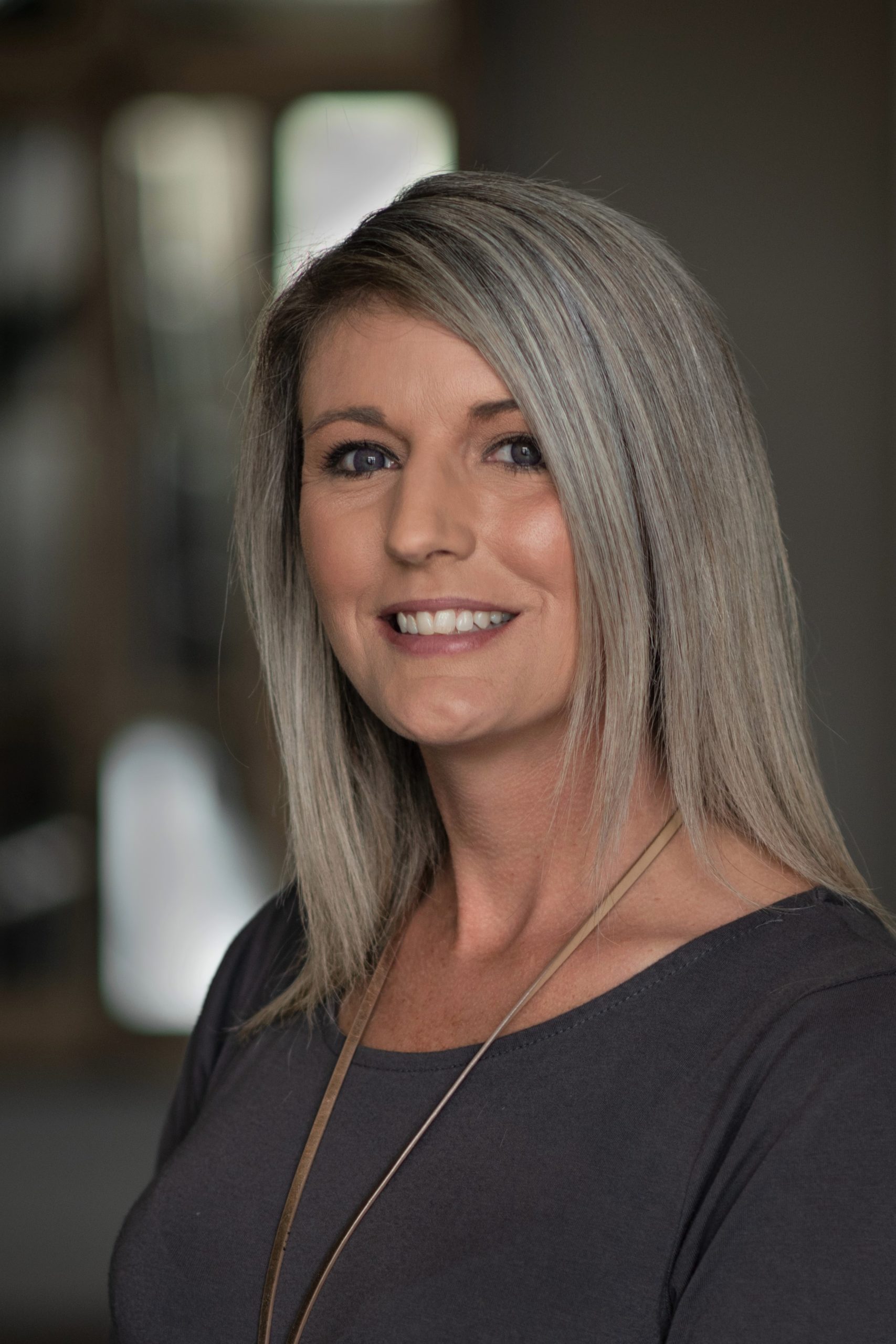 Call Jaime at (251) 363-6564
[email protected]
110 West Ridgeley St.
Atmore AL, 36502
Receive Email Alerts from Me
Want to know what your property is worth? Been thinking it might be time to list your property? Jaime Johnson has her finger on the pulse of today's market.
Jaime uses local knowledge, data and experience to guide sellers to the right list price at the right time! Buyers can lean on that same knowledge and know that they are getting a great deal while making a fair offer.
Work with a pro who can shine a light on the confusing process of buying and selling in this market.Jaime keeps a busy schedule but loves to make time being active in her church, civic life, and spending time with family. She's never too busy to help you!
Jaime Johnson 's Listings